Welcome to Alfaisal University
Information Technology Services (ITS)
Get the tools and services you need.
We provide technical support and advice on university IT services and resources to students, faculty and staff. ITS takes pride in collaborating with the campus community using new innovative technologies to meet the university strategic goals and objectives.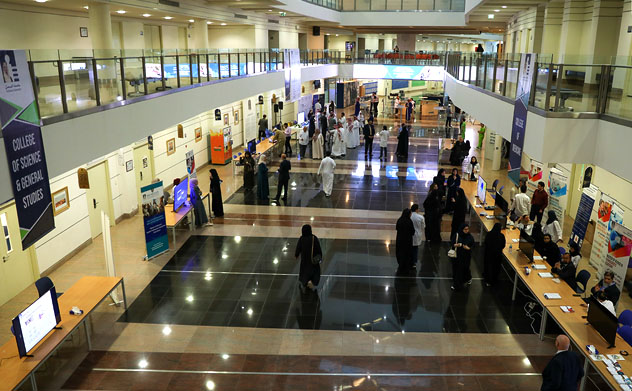 PHONE AND EMAIL
Contact the Alfaisal IT Services Desk:
Tel: 011215-7888
Email: itsupport@alfaisal.edu
Hours of Operation
Sunday to Thursday: 9:00 A.M to 5 P.M
Friday Saturday: Closed
WALK IN
Alfaisal Information Technology Services (ITS)
(For Male Students) 1st Floor, B-033 Between College of Business & College of Science Building.
(For Female Students) 3rd Floor near College of Business Reception.
Hours of Operation
Sunday to Thursday: 9:00 A.M to 5 P.M
Friday Saturday: Closed